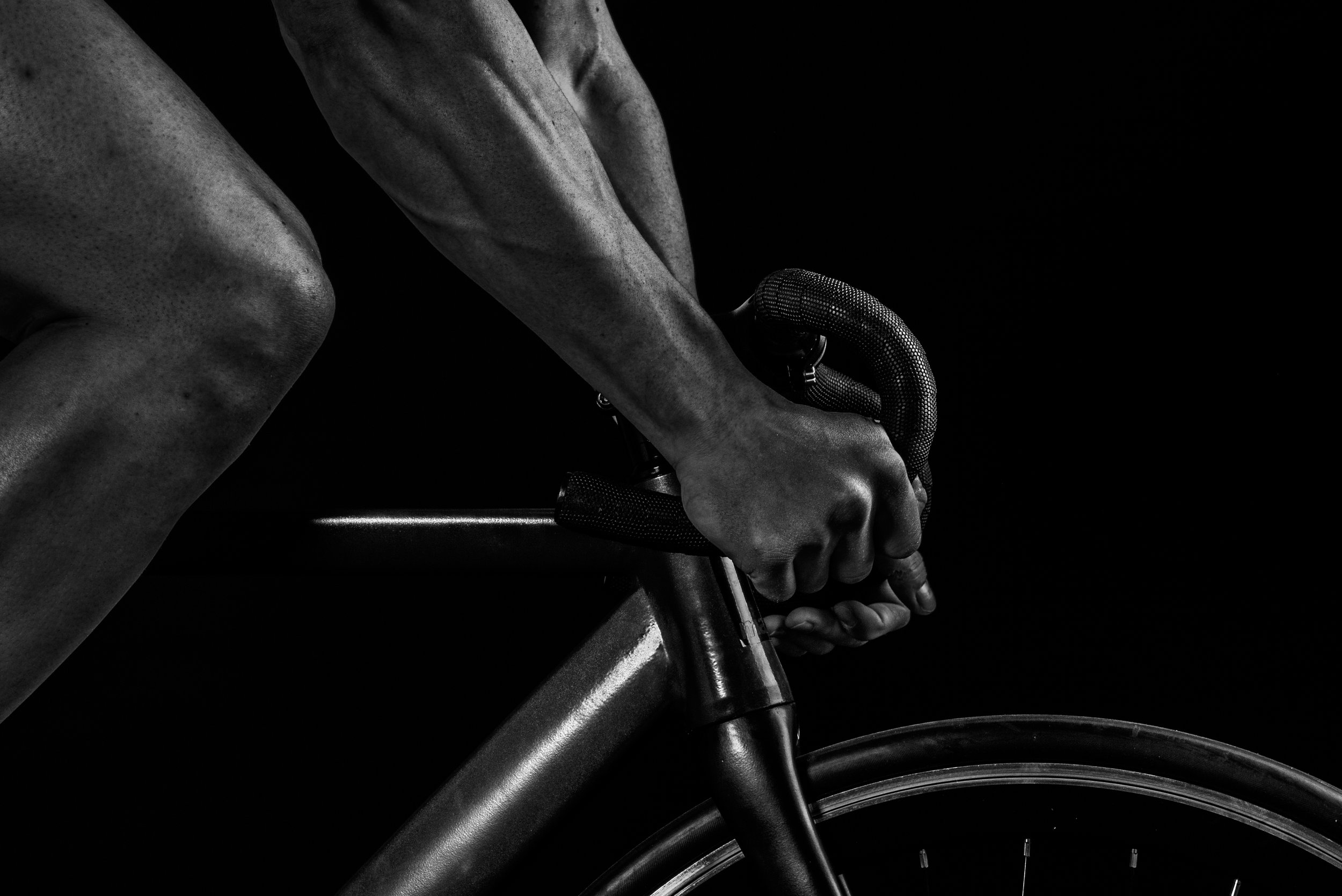 DYNAMIC BIKE FIT
FOR CURRENT BIKE

Do you have a bike, but feel something is just not right? Or perhaps you're leaving speed on the table? If so, this is the fit for you.

The meticulous 3-step Dynamic Bike Fit process will help optimize Comfort, Power, and Speed. All our clients receive the professional athlete treatment, so plan on 3 hours for a fit session.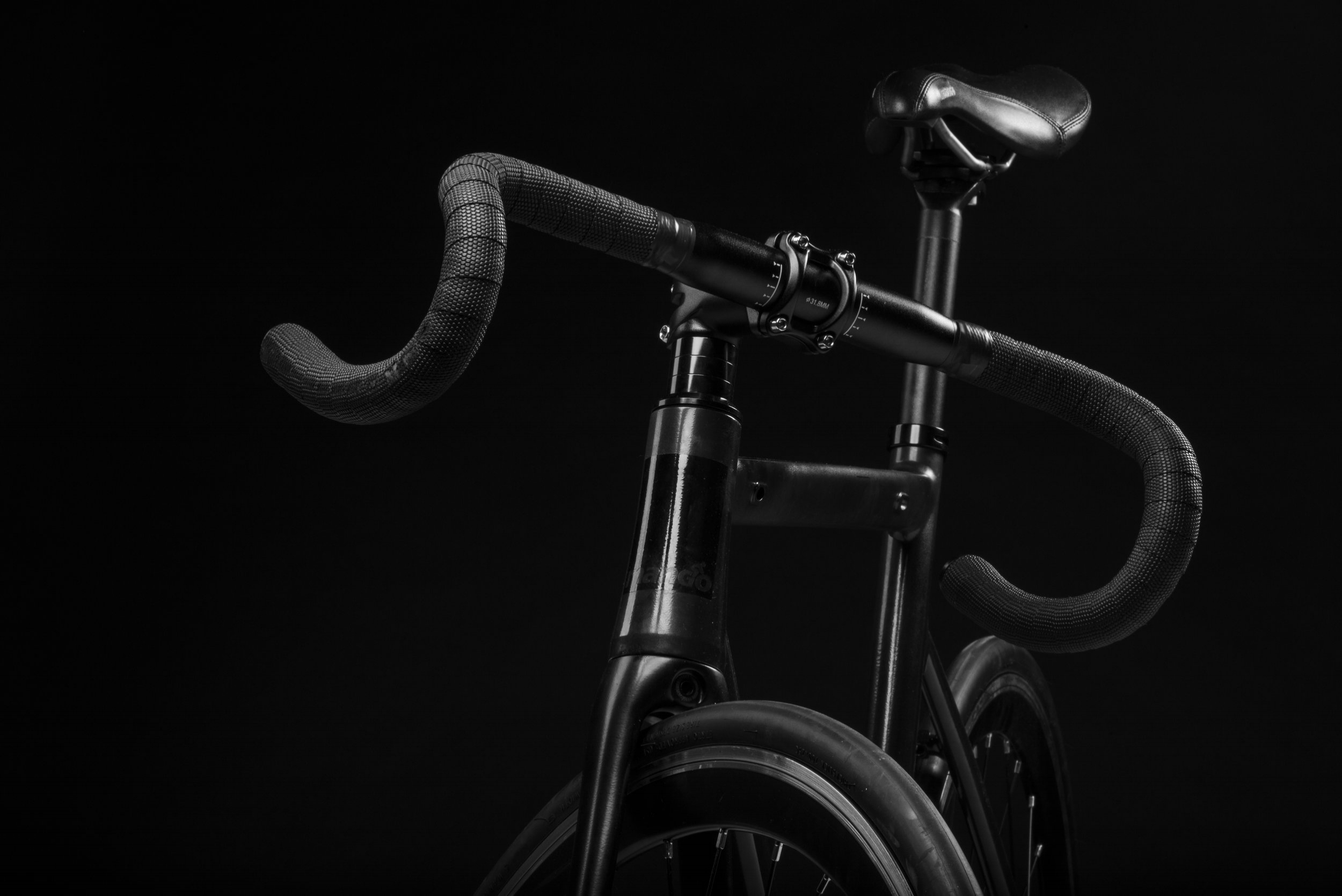 DYNAMIC BIKE FIT
FOR NEW BIKE PURCHASE

Buying a new bike? Don't make the $5000 mistake. This fit is done in TWO sessions.

SESSION 1 (3hrs): Dynamic Bike Fit prior to purchasing a new bike. You leave with a list of compatible bikes.

SESSION 2 (1.5hrs): You return with your newly purchased bike. We setup and test your position.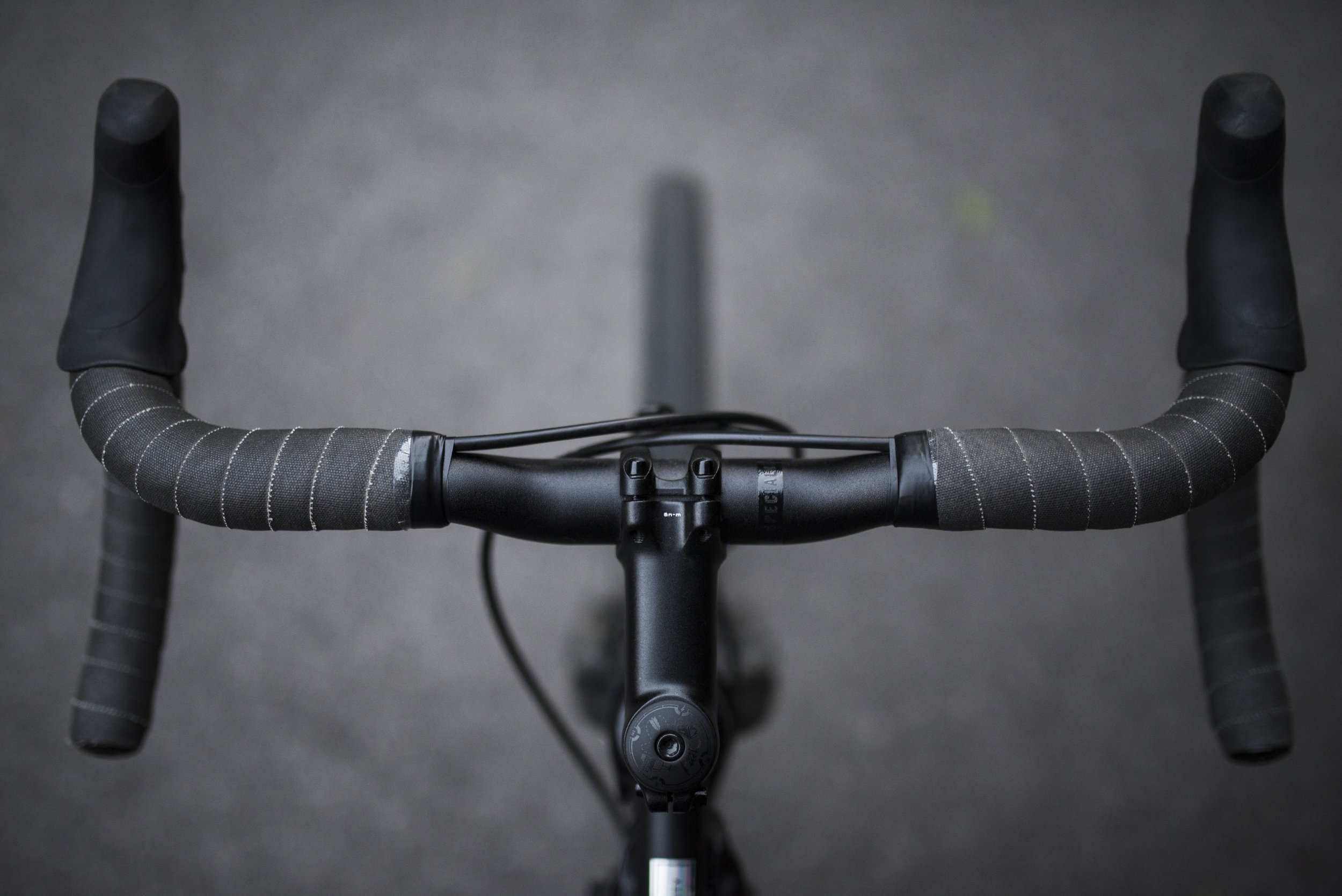 FOLLOW-UP: For those who have been fit within the last year and need an adjustment (No Charge within 60 days).

CONSULTATION ($100/hr): Saddle Testing, Cleat Adjustment, Equipment & Aerodynamic Assessment.

2ND BIKE ($199): Want to bring a 2nd bike to the fit session? No problem! (Plan on an add'l 2hrs).


DYNAMIC BIKE FIT: THE 3-STEP PROCESS

STEP 1: The fit starts with an interview & mobility/flexibility evaluation.

STEP 2: All fits are conducted on the Purely Custom Dynamic Fit Bike. This allows for rapid position adjustments while you are pedaling! Your optimal position is determined utilizing motion capture video analysis, gebioMized saddle pressure analysis, and your feedback. See our TECH page for more details on the tools we use.

STEP 3: New fit coordinates are applied to your existing bike (if applicable)*. After the fit you will be provided a digital report with your fit coordinates. Fits for a new bike purchase will include a list of compatible bikes.

*Basic adjustment (saddle, stem, spacer, riser adjustment/install) is INCLUDED as part of the dynamic bike fit. Advanced installs (re-cabling, crank install, seatpost cutting, etc) may incur additional charges. See Service Course page for more details.



ALL FITS RECEIVE A 60-DAY FIT GUARANTEE